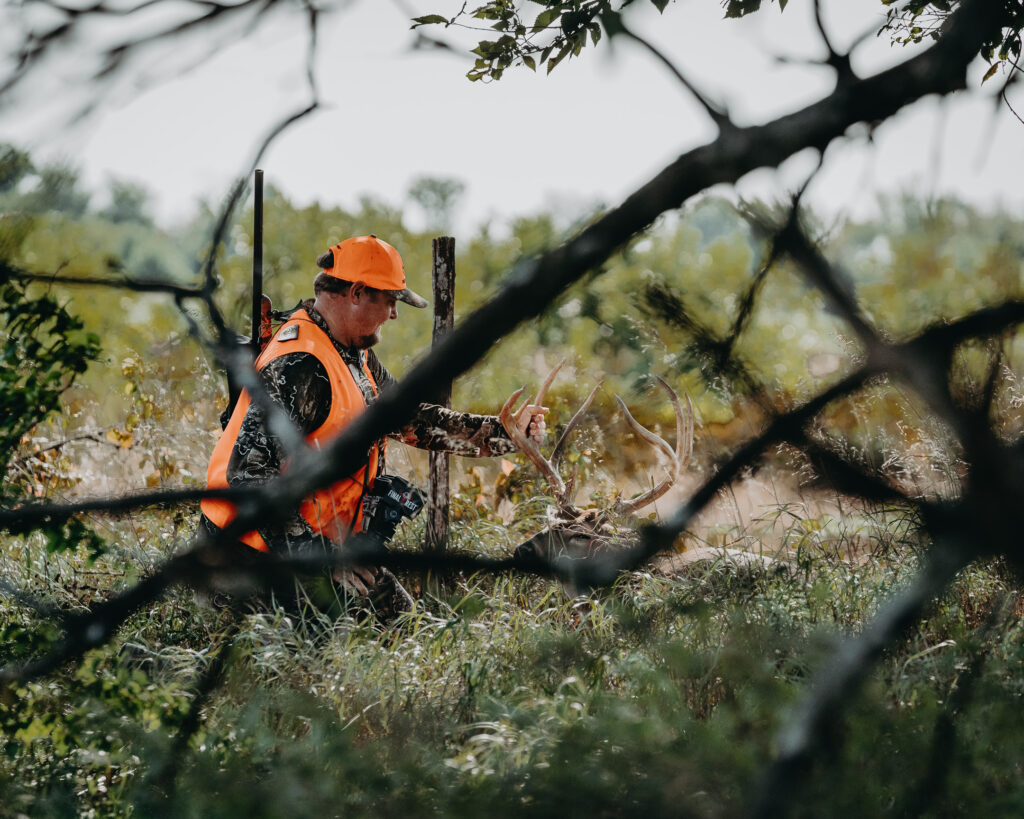 Kansas & Kentucky HuntS
#THESMALLTOWNWAY
We take pride in offering Midwest hunts #TheSmallTownWay. We offer a limited amount of spots each year to ensure low pressure, high success hunts to all our clients. Once you step foot in the lodge you become family and get treated to the full SmallTown hunting camp experience. Come laugh, fish, relax, and enjoy a Midwest hunting experience endorsed by SmallTown Hunting TV.
David "Peanut" Livingood
David "Peanut" Livingood has been a big part of the behind the scenes success of too many Small Town Hunting episodes to remember.
Before his behind the scenes work with the boys from Small Town, David was already an incredibly successful hunter. His work in managing the farms where Small Town Hunting found so much midwest success was crucial to putting together great television episodes. 
Now, he's putting all of that work to good use for hunters that are looking for a incredible Kansas experiences with the new Small Town Hunts outfitting experience. Peanut manages the operation – using his expertise from a long history of farming and hunting – to manage more than 10,000 acres of huntable Kansas property. From food plot management to stand placement and with an incredible eye towards habitat management, Peanut – combined with the Small Town boys – are proud to be able to offer high quality, true low-pressure Kansas hunts on land that's managed the Small Town way.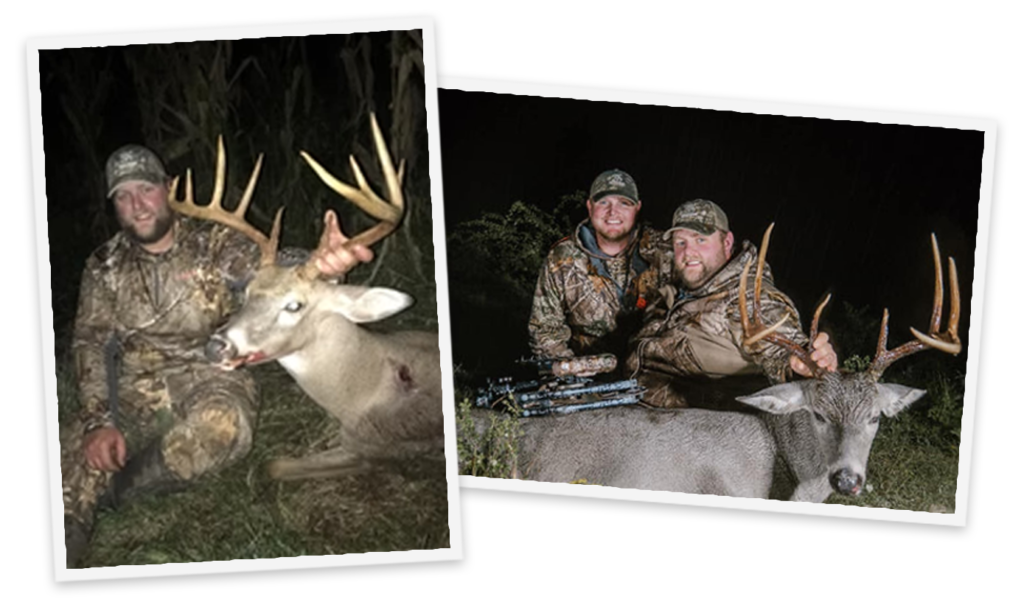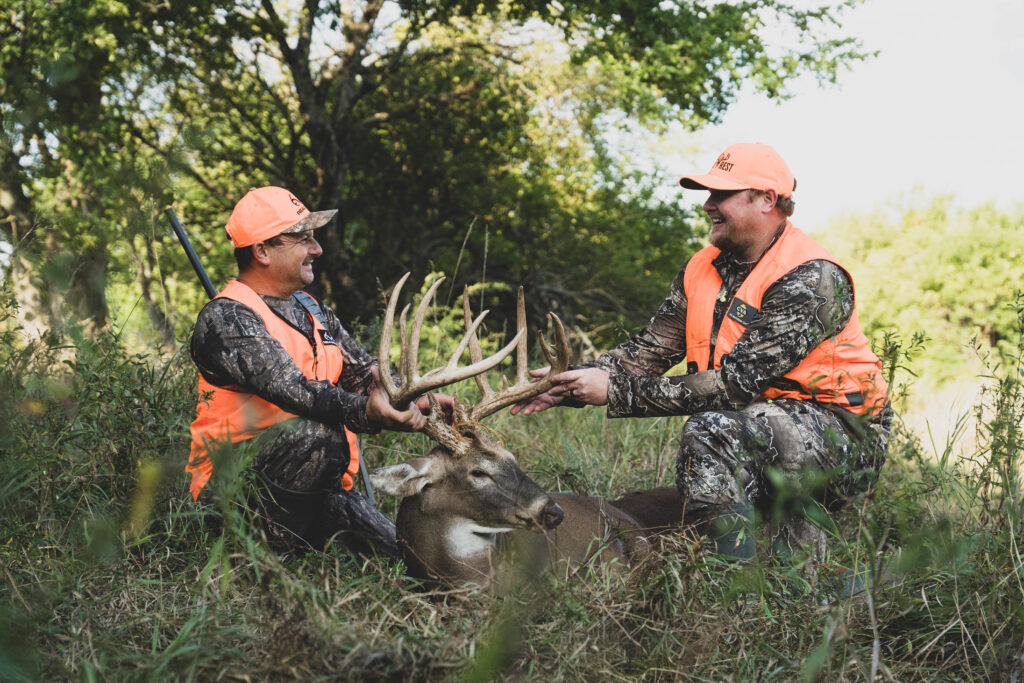 Kansas Whitetail Hunts
All whitetail hunts are 6 days and include meals and lodging 
Archery
---
Fri. – Wed.
---
Mid Oct – Nov.
---
$4,000/hunter
Rifle &
Muzzleloader
---
First 6 Days of each season
---
$4,500/hunter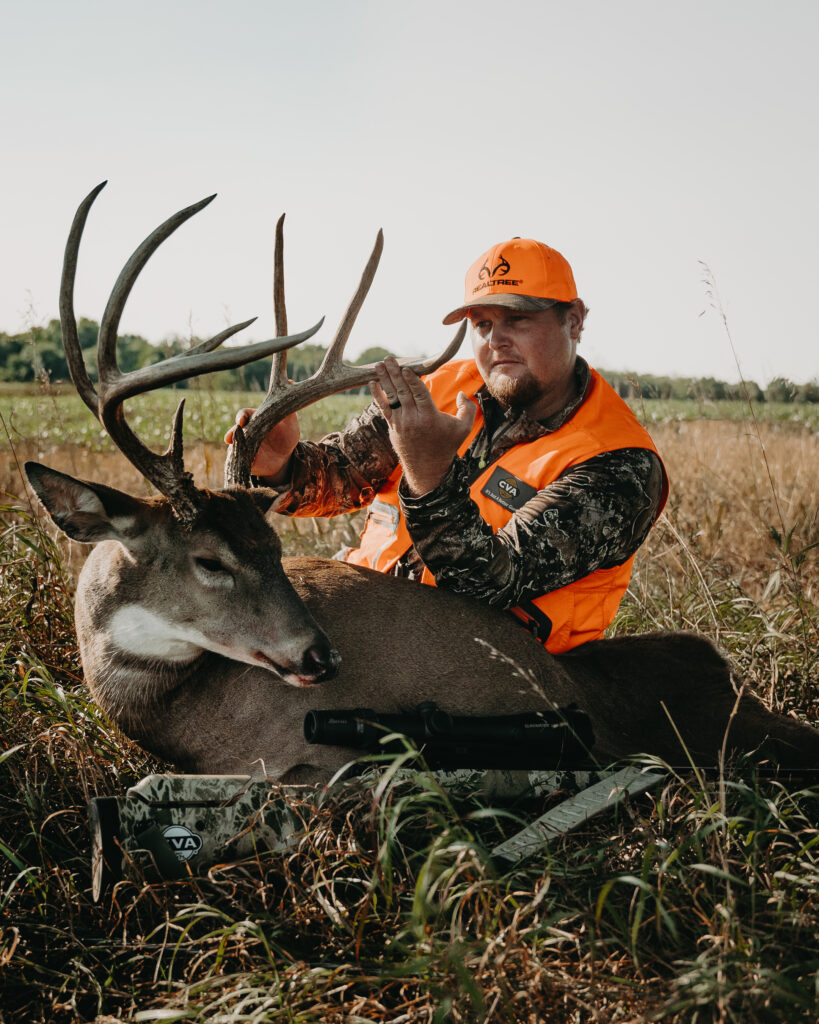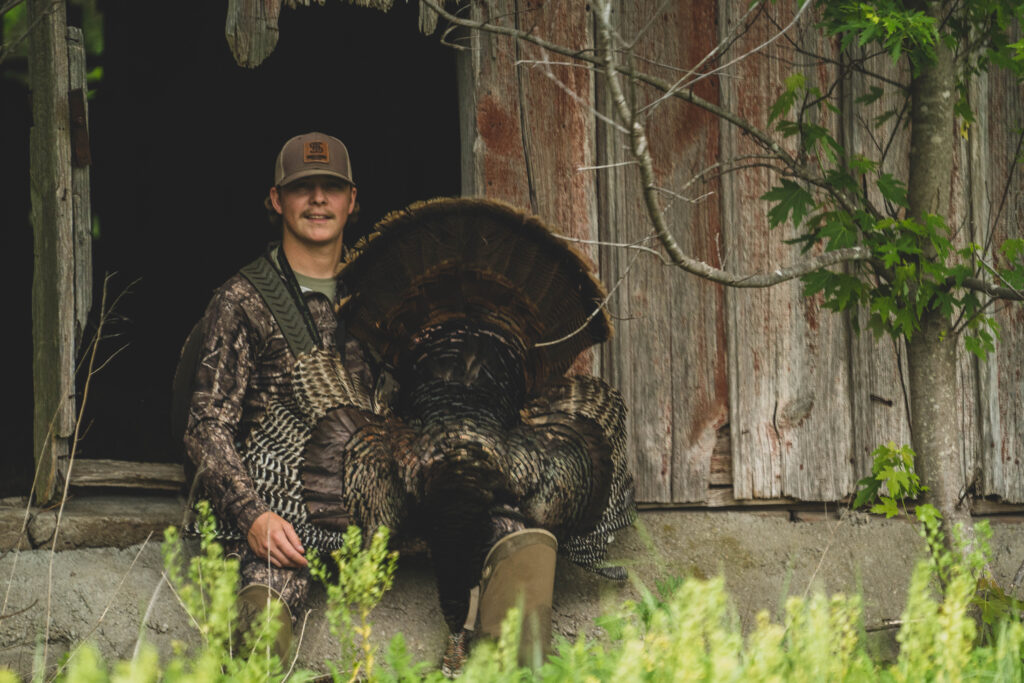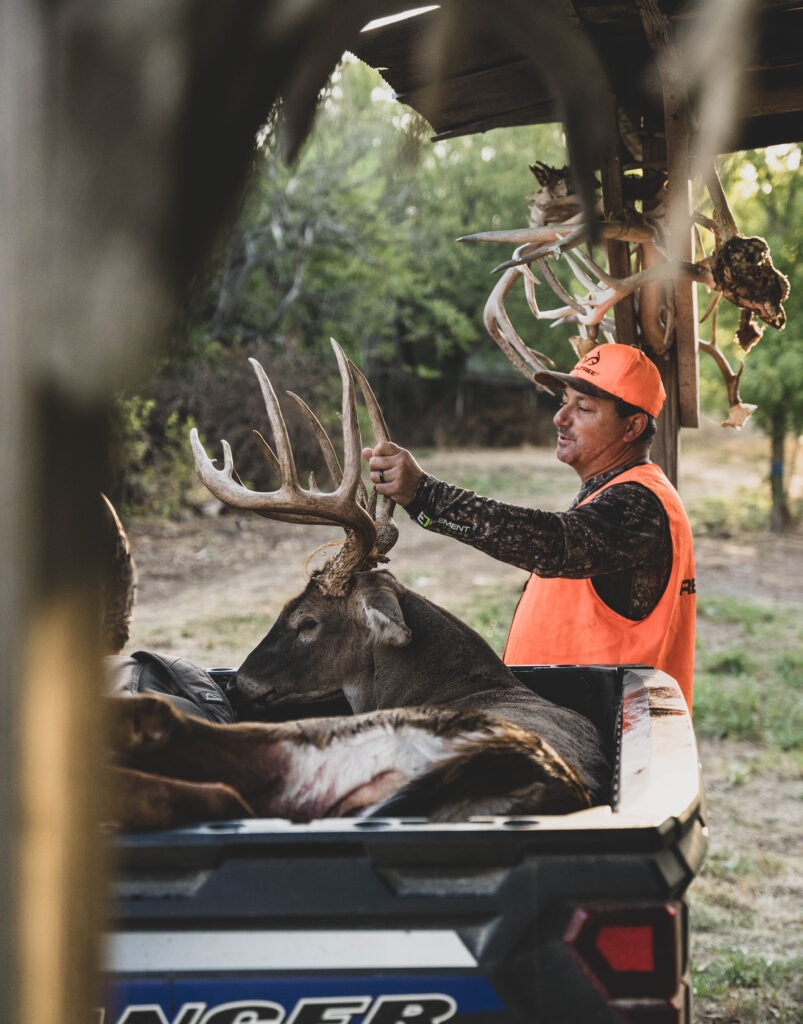 Kentucky Turkey Hunts
$1,500/hunter for 3 Days
---
Includes Lodging
---
Meals Not Included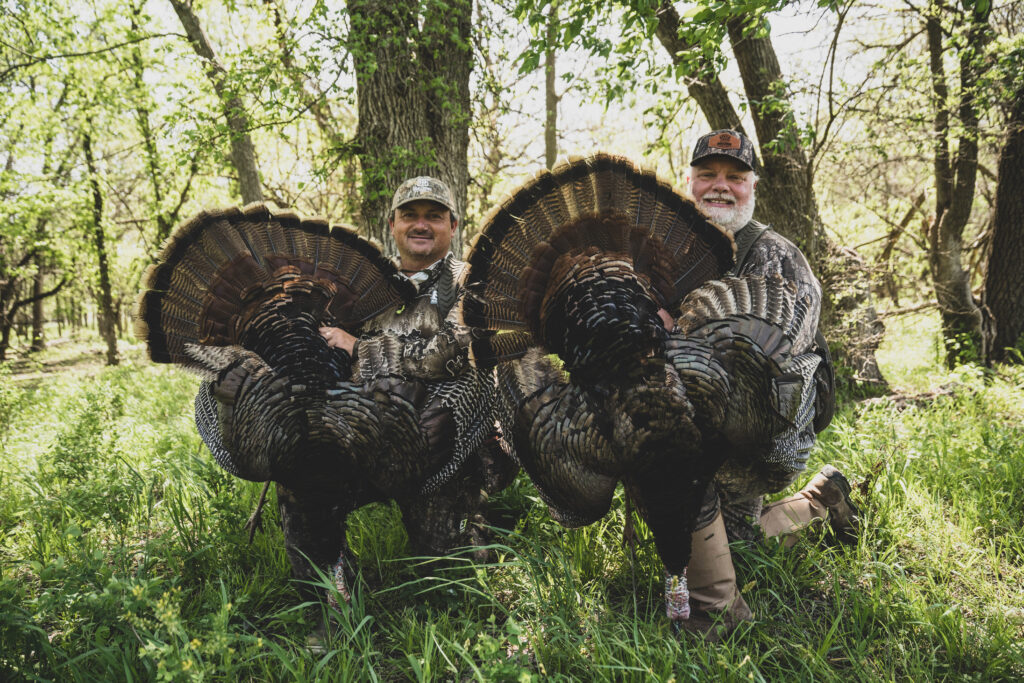 The Lodge
Large Common Room
Sleeps 12
DirectTV
Industrial Kitchen
Washers & Dryers
Fully Stocked Pond